Help Us Make a Difference!
Donate Funds Through Our Various Initiatives
Join us on our new endeavor - the Ride NJ Virtual Cycling Challenge! Not only can you do this challenge yourself, it's a great way to get your family involved, too!

Our work has taken on even greater meaning during this pandemic, as the crisis is disproportionately affecting abused and neglected foster children.

Experts in the field are sounding the alarm about the expected rise in child abuse, child sex trafficking, and domestic violence during this time in our history, especially with the economic stressors being put on families. While the need is increasing, our state funding is in jeopardy due to the increased need for state resources in response to this emergency.

Join us on this challenge and help us raise funds for abused and neglected children in our tri-county region.

You can donate your spare change to CASA SHaW! First, you connect your credit/debit card that you use to make daily purchases. When you purchase an item on that card, it will "round-up" to the next dollar amount as change. Your "round-up" change will accumulate and be donated at the end of every month. This is a great way to donate to CASA SHaW and our mission throughout the year!

Meet the many needs of children such as clothes, toys, dinners with parents, etc. by donating to the Connie Fund.

Educate a child by donating to the Traveling Tutors Fund.

Donate to our General Fund or Designate CASA SHaW as your charity of choice for matching donations with your company. CASA SHaW is a tax deductible 501(c)3 charity.
---
Other Ways to Donate
Donate your unwanted vehicle to CASA SHaW through DonateForCharity.com.
Consider a memorial or bequest gift to CASA.
Donate new children's clothing, books, and toys to CASA and local children's organizations.

Join us and participate in the Ride NJ Challenge!

Print our infographic and share with your organization at work, church, or community centers!
---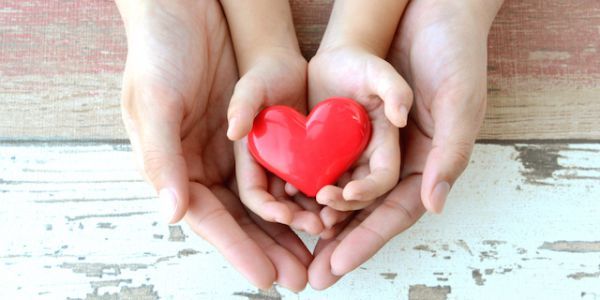 ---