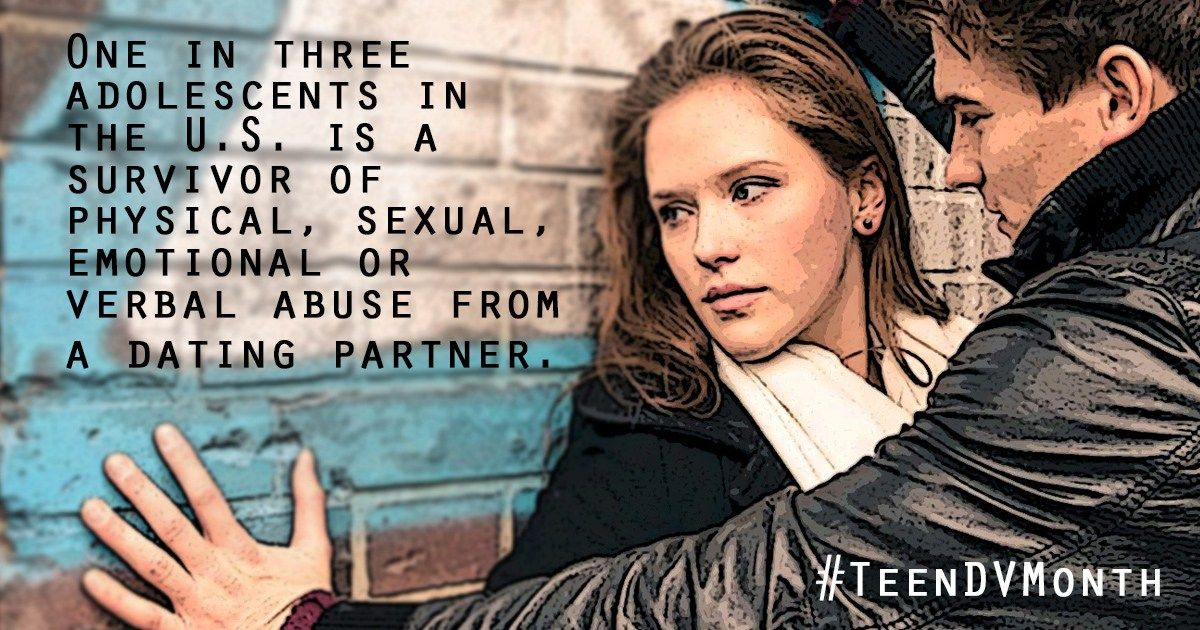 Teen Dating Violence Awareness Month (TDVAM) is a month-long campaign dedicated to raising awareness about dating abuse. LoveIsRespect created this guide to inspire students and young adults around the country to actively and creatively promote awareness about dating abuse and healthy relationships. The 2019 TDVAM campaign theme is "Huddle Up for Healthy Relationships." This campaign aims to empower young people to build healthy relationships from the ground up. We invite you to join the huddle and raise awareness about healthy relationships with us! 
This toolkit provides awareness activities and suggests ways to start the conversation about healthy relationships in your friend circles, schools and communities. Everyone has a part in ending dating abuse.
Did you know?
One in three adolescents in the U.S. is a survivor of physical, sexual, emotional or verbal abuse from a dating partner
1 in 5 high school students are physically and/or sexually assaulted by a dating partner. 
3 in 4 parents have never talked to their children about domestic violence.
Every year, approximately 1.5 million high school students nationwide experience physical abuse from a dating partner.
Nationwide, youth age 12 to 19 experience the highest rates of rape and sexual assault.  
Studies show that approximately 10% of adolescents report being the victim of physical violence at the hands of an intimate partner during the previous year.  
Girls are particularly vulnerable to experiencing violence in their relationships and are more likely to suffer long-term behavioral and health consequences, including suicide attempts, eating disorders, and drug use.
Adolescents in abusive relationships often carry these unhealthy patterns of violence into future relationships.  
Children who are victimized or witness violence frequently bring this experience with them to the playground, the classroom, later into teen relationships and, ultimately, they can end up the victims and perpetrators of adult intimate partner violence.