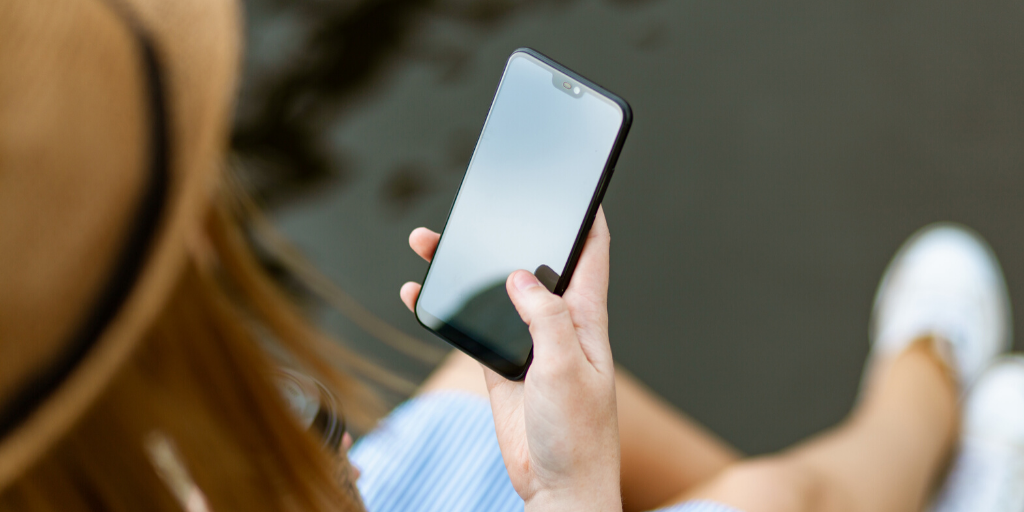 A top priority for every CASA program throughout the United States, CASA SHaW included of course, is to find the most effective means for communication with the children and families we serve, yet understanding restrictions that come with technological communication.
As we embark on life and visits with our CASA kids, online video is certainly going to become much more predominant.  We would like to share some additional information and guidance concerning online activity, online "chats" and "visits" in the future.  The guidance reflects the norms around use of this technology with children under the age of 13.  Namely, the Children's Online Privacy Protection Act (COPPA) requires parental consent before children under the age of 13 use any Internet applications that would collect personal information.  Microsoft (Skype) and Apple (FaceTime) have complied with COPPA by restricting accounts or use to those over 13.
Apple (FaceTime) states that children under 13 cannot create an Apple ID on their own which is required to be able to access the FaceTime application. Parents can set up an Apple ID for children under 13 if using Family Sharing.  
Microsoft (Skype) states in their guidelines "Skype's websites and software are not intended for or designed to attract users under the age of 13. We encourage parents to be involved in the online activities of their children to make sure that no information is collected from a child without parental permission."
Within this framework, we recognize that children under 13 still use FaceTime, Skype, and other video chat technologies on someone else's account.  Accordingly, please note:
- National CASA/GAL does not have an age restriction for use of video technology with children.
- The federal COPPA sets limits on the use of services like these, along with other Internet sites, by children under the age of 13. Many cell phones allow video calling through the phone app.  This video calls would not trigger the same COPPA issues.
In order to comply with COPPA and industry standards, programs may adopt the following practices:
- Do not have the children under 13 create user accounts (and do not create user accounts for them) with the video chat providers
- Do not otherwise provide any personal information about the children to the video chat provider (including through a text chat feature)
- Choose technologies that permit use by children under 13 (Zoom, Messenger Kids, and FaceTime permit use, while Skype does not)
Overall, we at CASA SHaW still recommend the following best practices for video conferencing:
- Take the call from a private location with no other people around
- Ask the child if she or he is in a safe place with no others around
- Do not discuss private information about the child (as you do not know who is listening in)
- Do not record the chat (either audio or visual)
Finally, if you feel it necessary out of an abundance of caution, the program can seek an order from the court as follows:
- The Court authorizes video conferencing between the child and the CASA volunteer and staff and the court expressly grants consent for this child to use video conferencing technologies for these purposes.
We will continue to place updates, guidance and other information about how we can and will continue to best serve the children in Somerset, Hunterdon and Warren Counties (and throughout New Jersey) on our blog.  Please continue to visit our blog page every now and then as follow us on social media (Facebook, Twitter and Instagram) as well to receive updates.