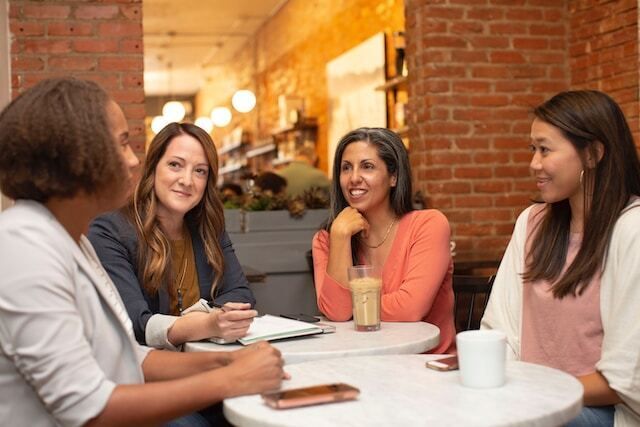 CLICK HERE to download and read our 2022-2023 Annual Report that details our mission, outreach, DEI initiatives and much more.
It's the time of year - the holidays - when foster youth tend to feel most abandoned and lonely. We at CASA SHaW believe that every child has the right to feel safe. To be safe. To have their needs met. To feel loved. To feel special. To feel like they belong. Our advocates work every day to make that vision a reality for the children we serve.
CLICK HERE to make your donation today for a child in need. We appreciate your support.