New Beginning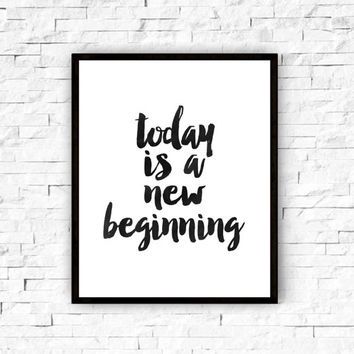 By Najera
Rock bottom puts us in a new position.
We're all scared lonely, and lost.
We try to exclude the world as if everybody is fiction.
We face these crazy challenges and pay the cost.
Help is needed but we never ask.
Everything in my head, I want to say,
But instead I say, leave me alone and get out of my face
Only because everybody turns out to be fake.
So let's get away and face the world.
Let's live our life and smile
But then we fake these smiles and our cheeks are sore.
And then we're walking miles.
Walking to find some kind of guidance.
Look up to God and say what you need to say
And his Son gives all his love to you and you'll find it.
Tomorrow will be a brighter day
Your pain will soon be finished.
Then we all will say,
Today is my new beginning.