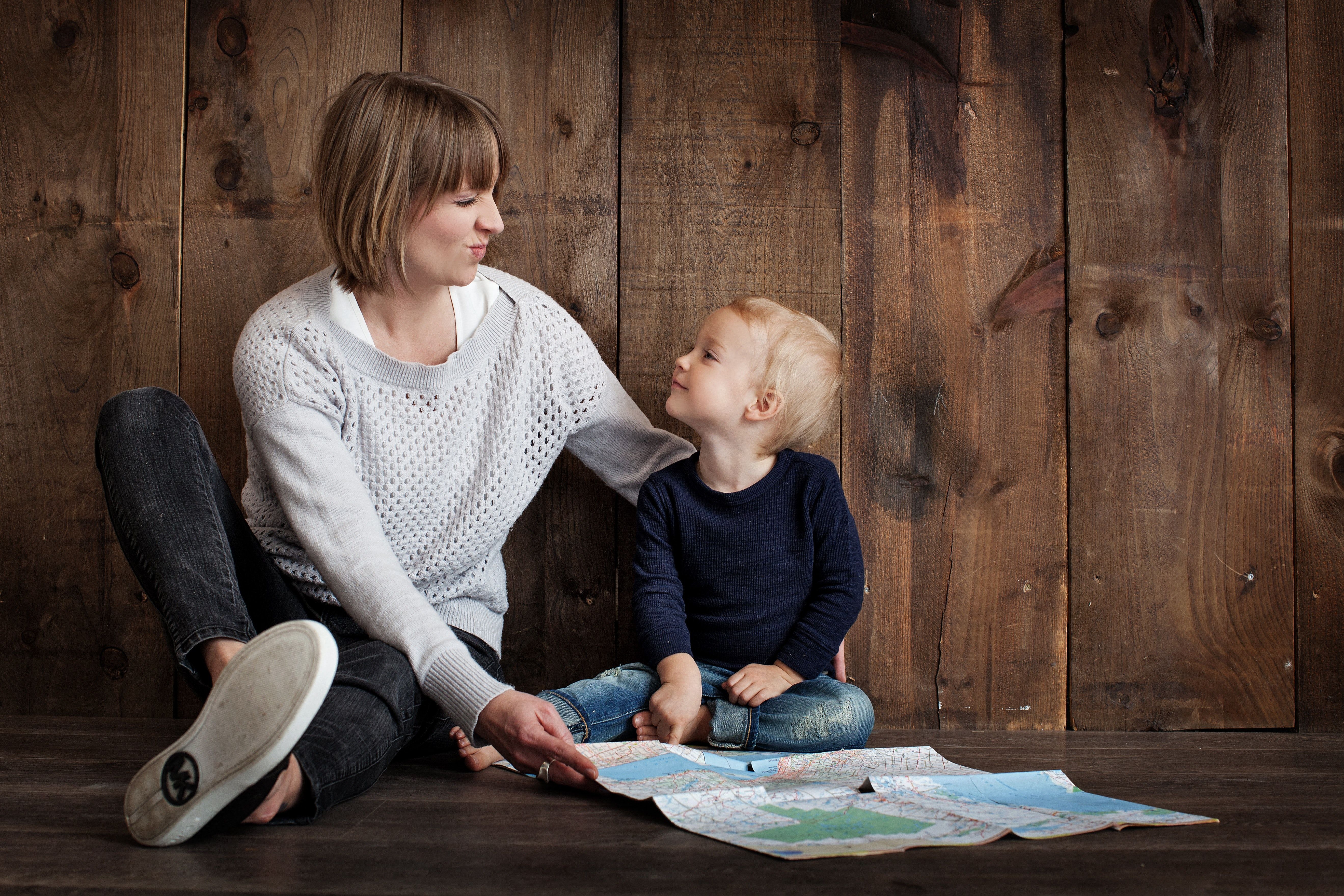 A child in Warren County was removed from their home, and was having trouble in school as a result of trauma and developmental delays. Kelly, a CASA Volunteer Advocate from Warren County was appointed to the case and fought for a revised IEP and additional professional services. That child is now healing and thriving in a therapeutic environment.
Across our state, children are heading back to school. Nationwide, 65% of children placed in care have more than one placement, meaning children not only move homes often, but also schools; both placing a detriment and additional stress on youth when they should be focused on school and enjoying their childhood. 50% of foster children will never graduate from high school or obtain GED.
CASA Volunteer Advocates do more than just advocate for children's safety. This past year, not only did Maria and Jeff help the teen on their case graduate high school on time, they also helped her as she began the process of enrolling for college.
Anyone can become a CASA Volunteer; we provide the training and necessary education to prepare all community members to represent children impacted by foster care in the New Jersey Family Court system. We prepare new volunteers on navigating the school system and understanding IEPs, how to talk to teachers, guidance counselors, other professionals and important people in the child's life, and how to advocate for children with unique developmental and special needs.
Children who have early placement stability have been shown to have less absenteeism in school than other children in foster care, which is one of the many ways CASA Volunteers can advocate for children. Every child deserves quality education, and a safe, permanent, and loving home. If you agree and are interested in becoming more involved with CASA, let us know!