John Boyle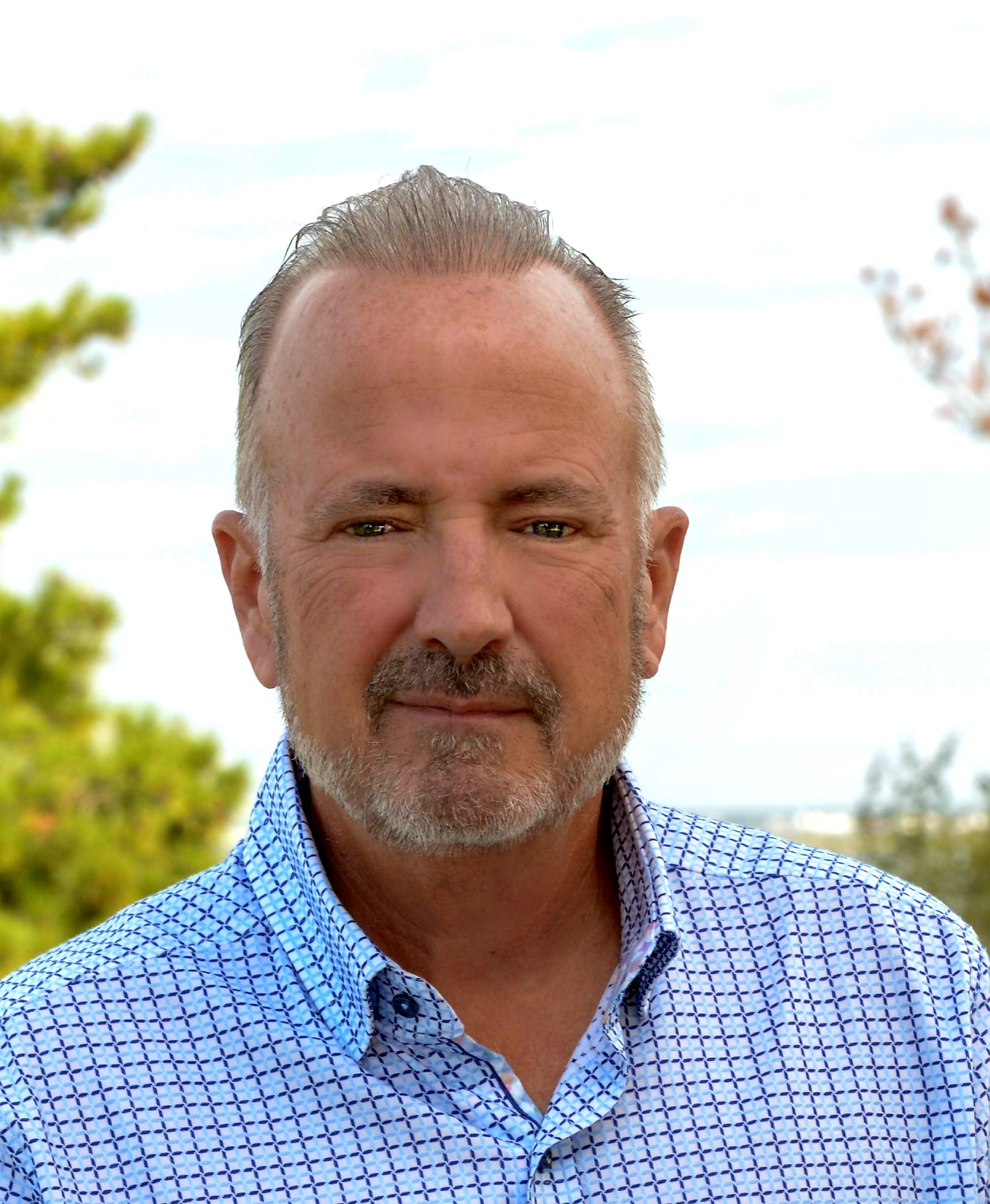 John Boyle, a resident of Bedminster and Lavallette NJ is the founder and President of Boyle Real Estate Group, LLC a Union County based Commercial Real Estate Investment, Management and Development Company.
Blessed with three children all now young adults John IV, Kelly and Kaitlyn MIDN USN, Mr. Boyle has long been a grateful faithful supporter, advisor, advocate and Board Member for numerous children's causes throughout the State, Nationally and Internationally.
Quite simply it is  Mr. Boyle's belief that " Children are not all dealt the same hand in life at birth, I believe it is a gift to be able and our responsibility that when afforded an opportunity to better the hand of a child dealt a weaker one that we do so".
Mr. Boyle has been recognized throughout our New Jersey community and received numerous awards from some very wonderful organizations and groups all of which he is very grateful for.